CRU Ryan's Notes Ferroalloys Conference
Climax Molybdenum Welcomes You to Scottsdale!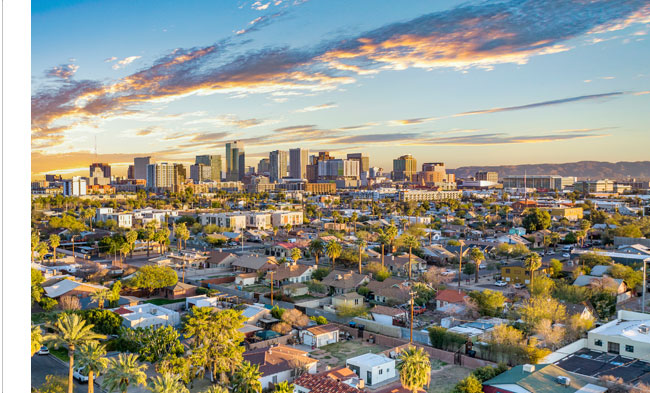 As a Gold Sponsor we're here to talk with you, to learn and to support your business. We're not just the global leader in moly but also a trusted partner.
Click below to learn more about Climax's over-a-century commitment to our customers' needs.