Climax Molybdenum Company, a subsidiary of Freeport-McMoRan, sustainability programs are consistent with commitments set forth in company-wide policies defined by Freeport-McMoRan.
Our Environmental Policy, updated in 2021, is based on our objective to be compliant with laws and regulations and to minimize environmental impacts using risk management strategies based on valid data and sound science. It requires that we review and take account of the environmental effects of each activity, whether exploration, mining or processing, and that we plan and conduct the design, development, operation and closure of facilities in a manner that optimizes the economic use of resources while minimizing adverse environmental effects.
All of our mining and processing operations maintain Environmental Management Systems (EMS) certified to ISO 14001, which are independently audited on an annual basis. As part of the EMS, employees and contractors are trained on site-specific subject areas including chemical management, waste management, and spill prevention and response. In addition to job-specific training, workforce members receive annual environmental refresher training.
Our molybdenum processing facility in Rotterdam, Netherlands was the first site in our portfolio to secure EMS certification under the new ISO 14001:2015 standard in late 2016. All of our remaining operations have since certified their EMS under the new standard.
As part of our continuing sustainability efforts, in 2017 our molybdenum processing facility in Fort Madison, Iowa joined the American Chemistry Council (ACC). As a member of the ACC, Fort Madison will be implementing Responsible Care®, ACC's environmental, health, safety and security performance initiative. Fort Madison will be certifying to the Responsible Care Management System in 2020. The Responsible Care Management System offers an integrated, structured approach to improve company performance in the following key areas: community awareness and emergency response; security; distribution; employee health and safety; pollution prevention; and process and product safety. The Responsible Care Policy shows the commitment of the Fort Madison team to achieving excellence.
Key environmental programs under tailings and water management, air quality, reclamation, restoration, and recycling, as well notable environmental award are summarized below.
The tailings and waste rock (including overburden) that we produce represent our largest volume of waste. Managing these large volumes of waste presents significant environmental, safety and engineering challenges. The primary risks associated with managing waste rock stockpiles and tailings relate to structural stability, geochemistry, water quality and dust generation. Management of this waste is regulated in the jurisdictions where we operate, and our programs are designed to be in compliance with applicable national, state and local laws, permits and approved Environmental Impact Studies.
We believe our tailings management and stewardship program is robust and mitigates safety and environmental risks. We have a strong commitment from our Board of Directors and executive management team to commit the necessary resources to protect safety. For more information on this topic, please refer to the Tailings Management and Stewardship summary document.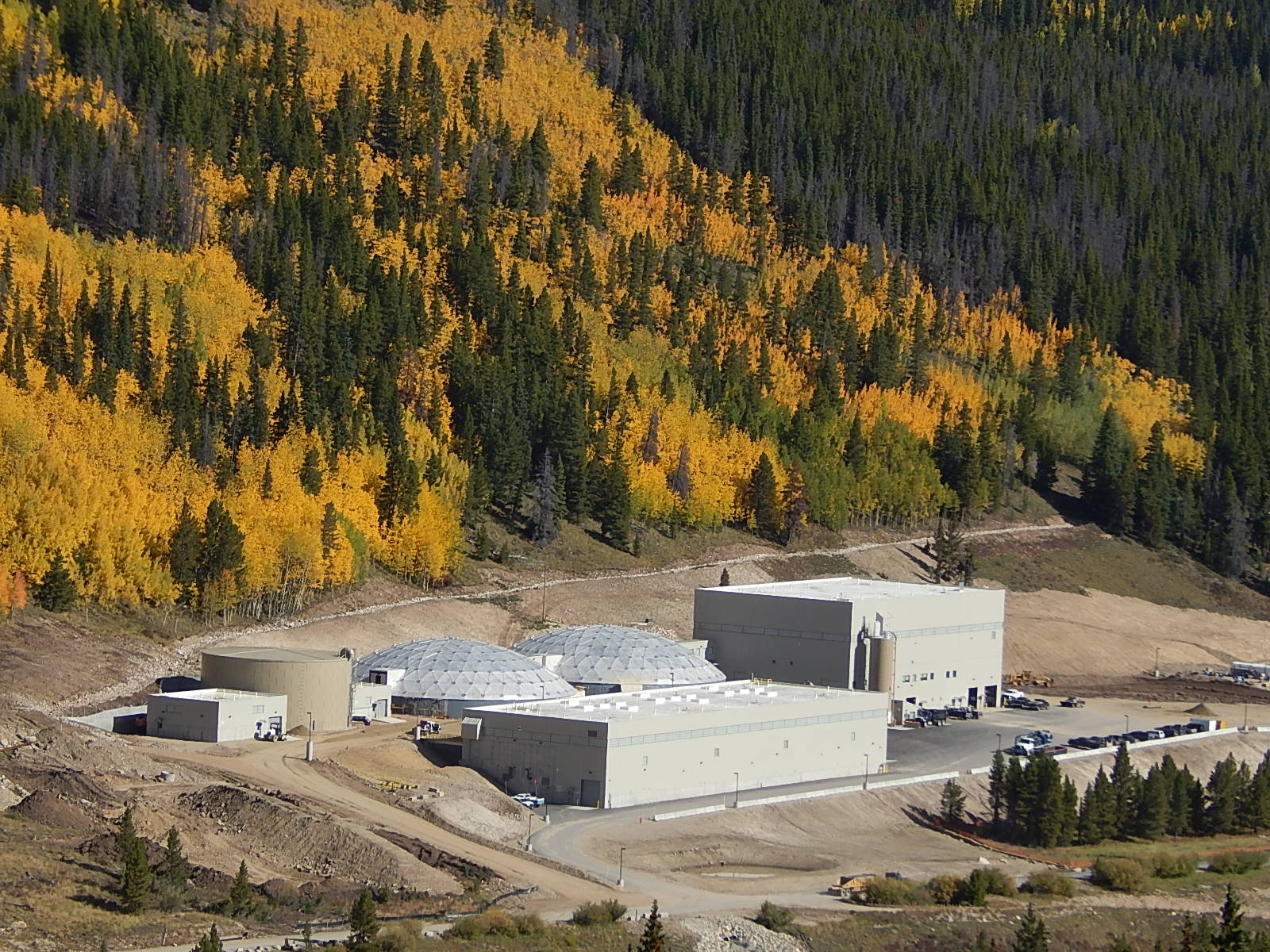 At Climax mine, the site's water management system serves several purposes including preserving the integrity of the tailings storage facilities, allows for reusability of process water, and achieves water quality objectives in any discharges that are released from the Climax mine operation to the environment.
The continuing legacy of excellence in environmental stewardship by Climax Molybdenum Co. was celebrated in August 2014 with the unveiling of a $200 million water treatment plant at the Climax operations in Colorado. Extensive safety and environmental controls have been built in to the plant to assure compliance with state and federal discharge requirements. The treated water is discharged into Ten Mile Creek which flows into local fisheries and recreation areas.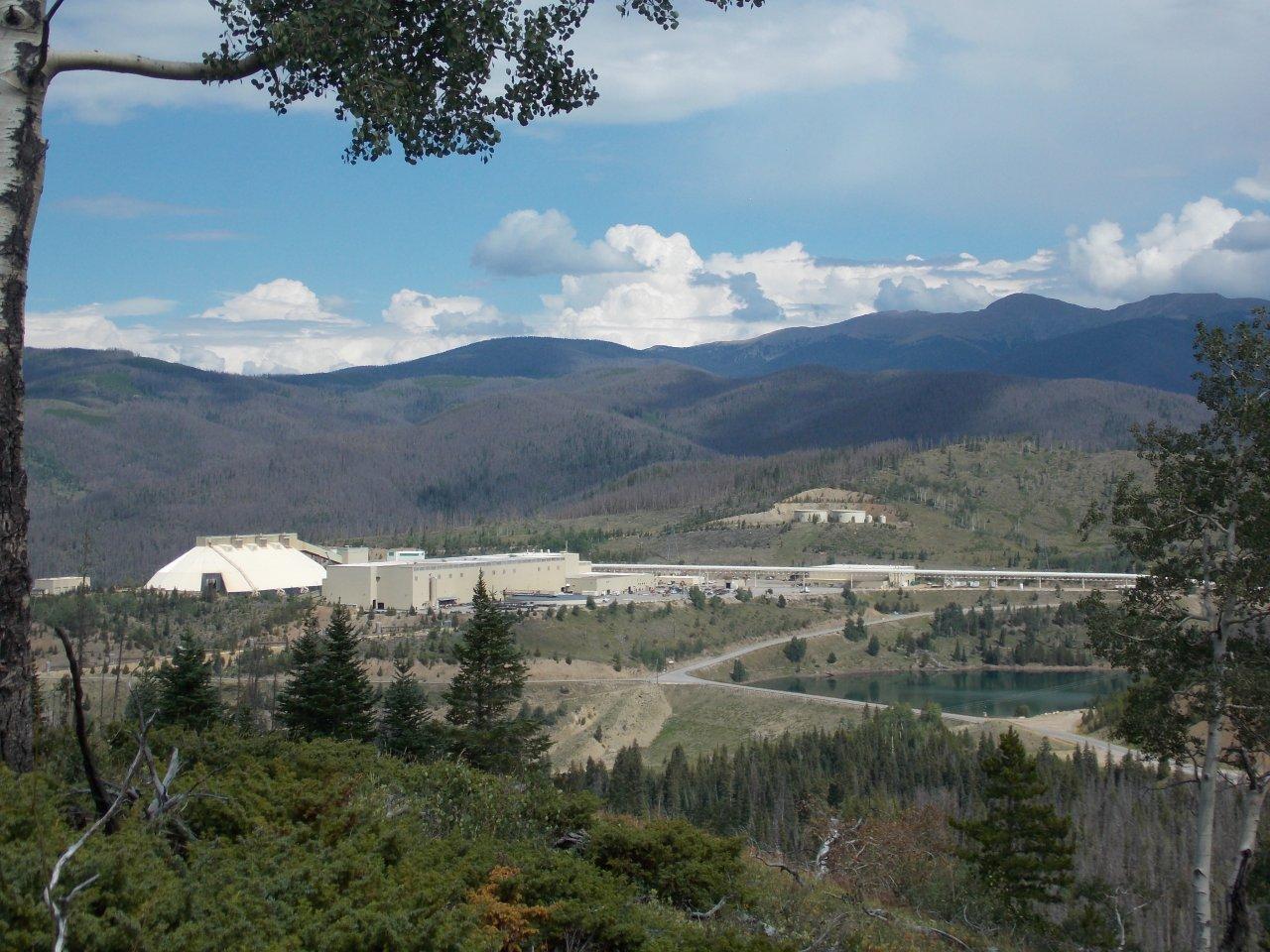 At the Henderson Mine, a state-of-the-art water treatment plant was constructed in 1997 to treat mine drainage from its underground mine. These water treatment plants treat the impacted waters for eventual discharge as clean water into sensitive trout fisheries. Industrial wastewater produced at the Henderson Mill facility is managed within a non-discharging closed-loop industrial water circuit where all process waters are collected, recycled and reused.
At Fort Madison, a $10 million upgrade is currently being prepared in order to meet new stringent wastewater discharge standards. All other downstream operations must meet national, state and local permits for the discharge of water.
Climax has completed several successful and award winning land and watershed restoration projects at our Colorado operations. Projects include tailings pond capping, building demolition, biosolids application and road reclamation. Reclamation has also conducted on adjacent inactive mine lands. Climax received the Colorado Division of Reclamation Mining and Safety's 2010 "Hardrock Reclamation Award" for stream channel restoration in the Arkansas River Basin and 2014 award for water protection.
Climax provided a 5-year, $2.5 million commitment to assist the Colorado Inactive Mine Reclamation program in leveraging funds from government agencies, industrial partners, and non-profit environmental organizations to reclaim abandoned mine sites (or AML) that are not associated with our current or prior operations but are primarily within the watersheds in which we operate. We have expanded the watersheds to include areas where the company has legacy liabilities. Trout Unlimited (TU) completed work at the Leavenworth mine site above the town of Georgetown, with source control and flow attenuation measures the primary focus. In 2017, we engaged both the Colorado AML team and TU to provide reclamation support in 2018 and 2019 at the Keystone mine near Crested Butte, Colorado; the funding for their work is in addition to our funding commitments to support their efforts on abandoned mine sites elsewhere in Colorado.
For more information on this topic, please refer to the Mining Reclamation in North America document.
Historic mining impacts surrounding the Climax mine have also been restored. Turn-of-the-century mining left waste rock stockpiles, mine opening head frames, and prospecting pits located in the Searle Gulch area north of our industrial area. Mine waste was collected, removed and relocated to a storage area located within our industrial footprint; the area has been re-vegetated and old-mine openings have been sealed to prevent accidents.
Climax is committed to minimizing operational impacts on biodiversity and ecosystem services while promoting opportunities to conserve and enhance wildlife resources in the areas in which we operate.
The conservation and management of biodiversity and ecosystem services is a key element of our sustainability programs and biodiversity considerations are integrated into our EMS. This enables us to understand potential impacts of our operations, to minimize adverse impacts to the maximum extent practicable and to seek opportunities to promote positive conservation outcomes at the local and regional levels from project design to eventual closure.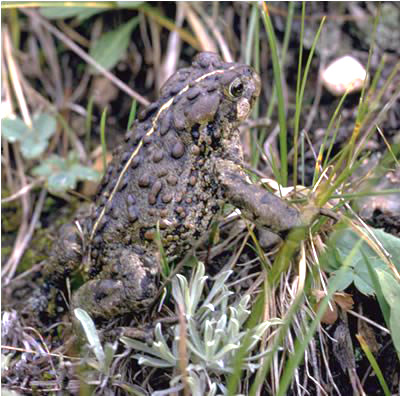 Several operations have conducted programs to promote the conservation of imperiled species. In partnership with Colorado Parks and Wildlife, our Henderson operations supported boreal toad conservation efforts and documented successful reproduction on mine property for the second consecutive year.
Climax continues to participate in the Wildlife Habitat Council's (WHC) certification program, which formally recognizes meaningful biodiversity conservation and environmental education and community outreach programs. As of December 2018, three Climax facilities were certified through WHC, all of which were recognized with gold or silver-tier certifications through WHC's new Conservation Certification process.
Fort Madison Wildlife Habitat Council's (WHC) Gold Rating
Henderson Mine WHC Silver Rating
Climax Mine Silver WHC Rating
PHOTO DESCRIPTION: (top) A group of Rocky Mountain Elk near the Henderson mine
Find out more about our long term sustainability commitments to the Colorado communities at ClimaxMoInCo.com.